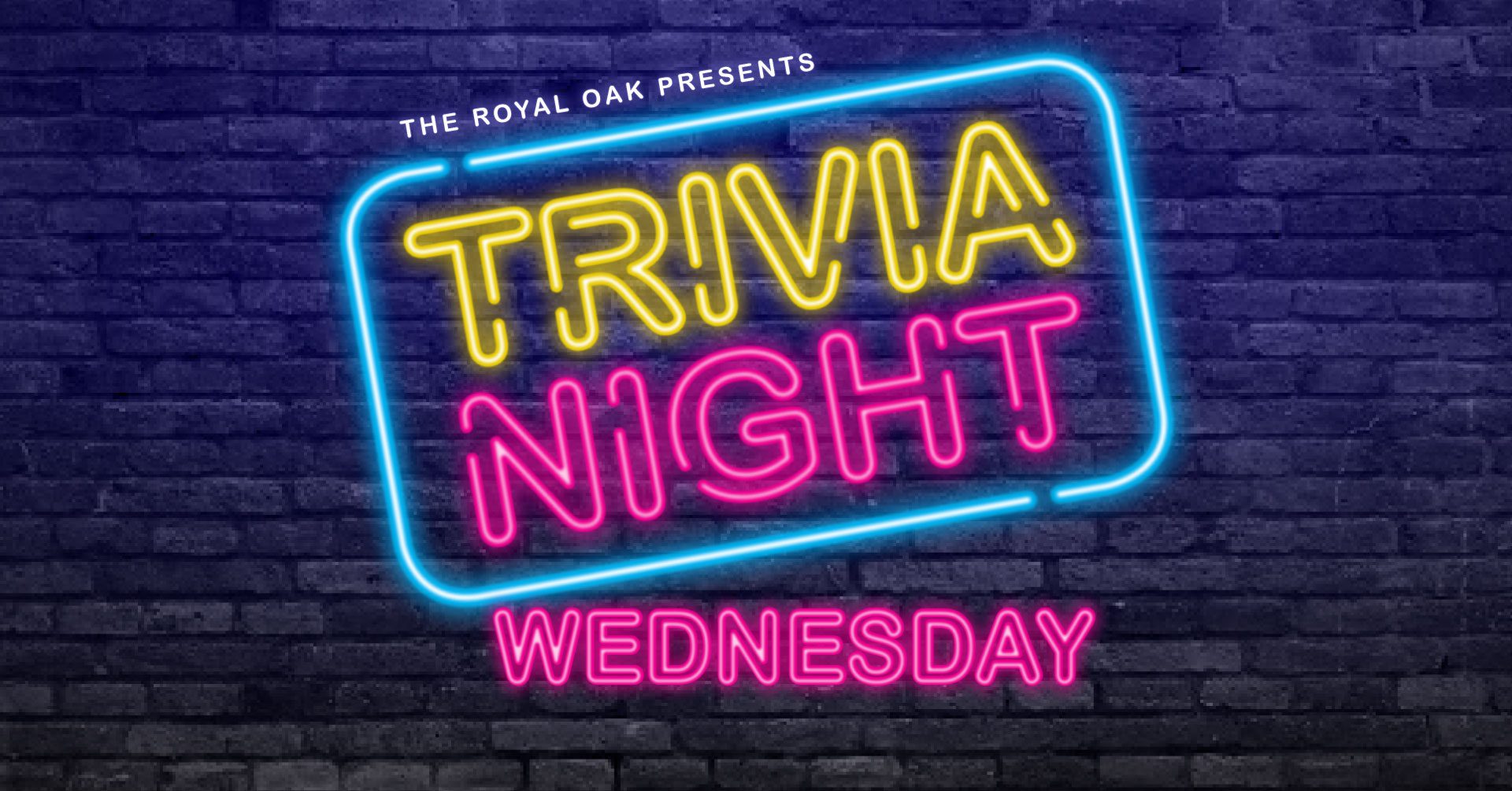 Join us Wednesdays for an hour of trivia.
No reservations are required.
Where: 318 Bank St.
Phone: (613) 236-0190
F.A.Q. ————————–
Q – Can I just show up?
A – Yup!
Q – Do I have to pay to get in?
A – Nope! Trivia is absolutely free to play.
Q – Can I eat while playing?
A – Of course! We have 50% off wings and a delicious selection of finger foods, main courses, and beer on tap~