The Royal Oak
Community-focused & locally owned since 1980
It's officially Oktoberfest at the Royal Oak pubs!
Join us at any Royal Oak pub, in Ottawa or Whitby, and try out our limited-time-only German-inspired menu items! Also, enjoy half-litre or full-litre steins of Paulaner München Oktoberfest Bier!
Ottawa Oktoberfest  |  Whitby Oktoberfest
Join us at your local Royal Oak pub for our limited-time menu of Summer Cocktails! Simply Spiked Lemonade, Arizona Hard Iced Tea, and Vizzy Strawberry Lemonade Hard Seltzers are also available.
#MeetMeAtThePub
Royal Oak Pubs use recycled napkins, biodegradable cleaning products in reusable bottles, organic, biodegradable, individually wrapped paper straws, and all take out containers are certified organic, compostable and fully biodegradable.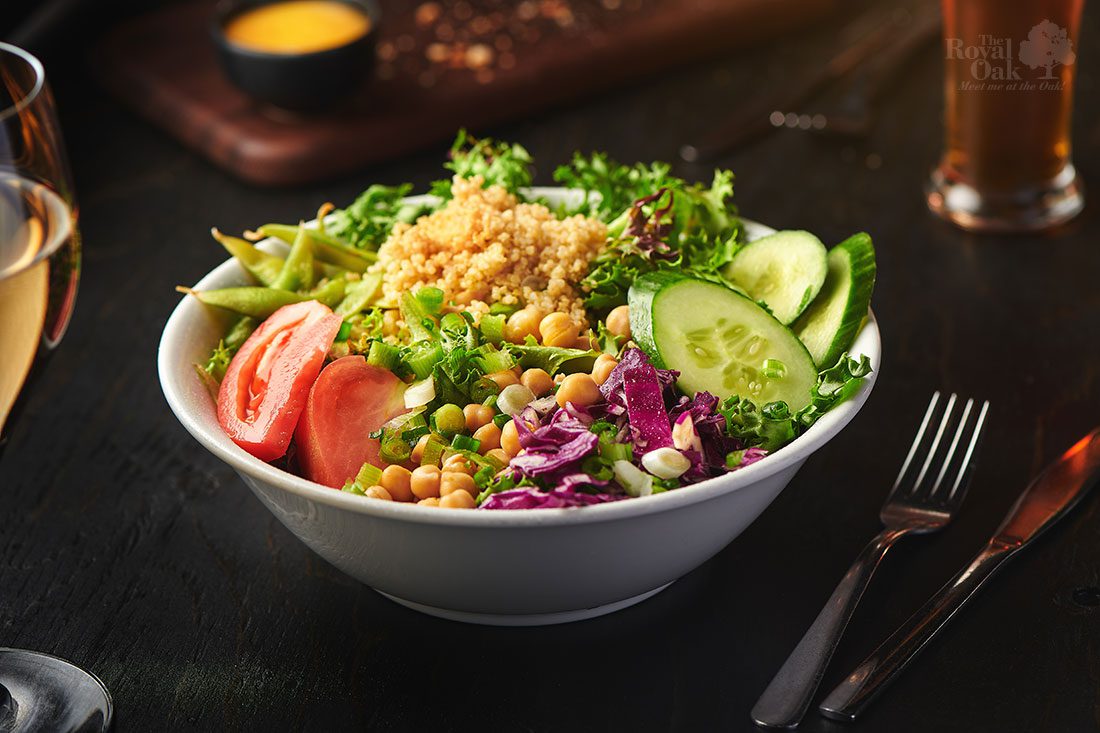 Did you know we have vegan and gluten-free options?
We have 12 locations in Ottawa and 2 in Whitby!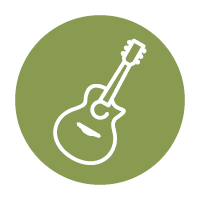 We ❤ Local Talent
Are you a musician, comedian, or have an idea for an event at any of our pubs? Then let us know!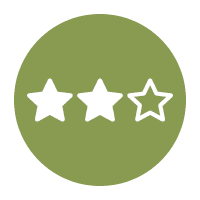 We're Listening
If you have any comments, good or bad, please let us know! We appreciate honest feedback.
BetterBeer.com
We are Certified Quality Draught Purveyors! We ensure that our pubs exceed BetterBeer's tough criteria.
Sign Up For Specials And Discounts 
Sign up to receive our monthly email specials and discounts.