The Royal Oak
Community-focused & locally owned since 1980
We've added more Vegan and Vegetarian options to our menu!
Try our new dishes such as; our Vegan Penne Alla Vodka pasta dish with creamy vodka/tomato/basil sauce OR our Vegetarian SouthWest Black-Bean burger with plant-based mozzarella, and more!
Royal Oak Pubs use recycled napkins, biodegradable cleaning products in reusable bottles, organic, biodegradable, individually wrapped paper straws, and all take out containers are certified organic, compostable and fully biodegradable.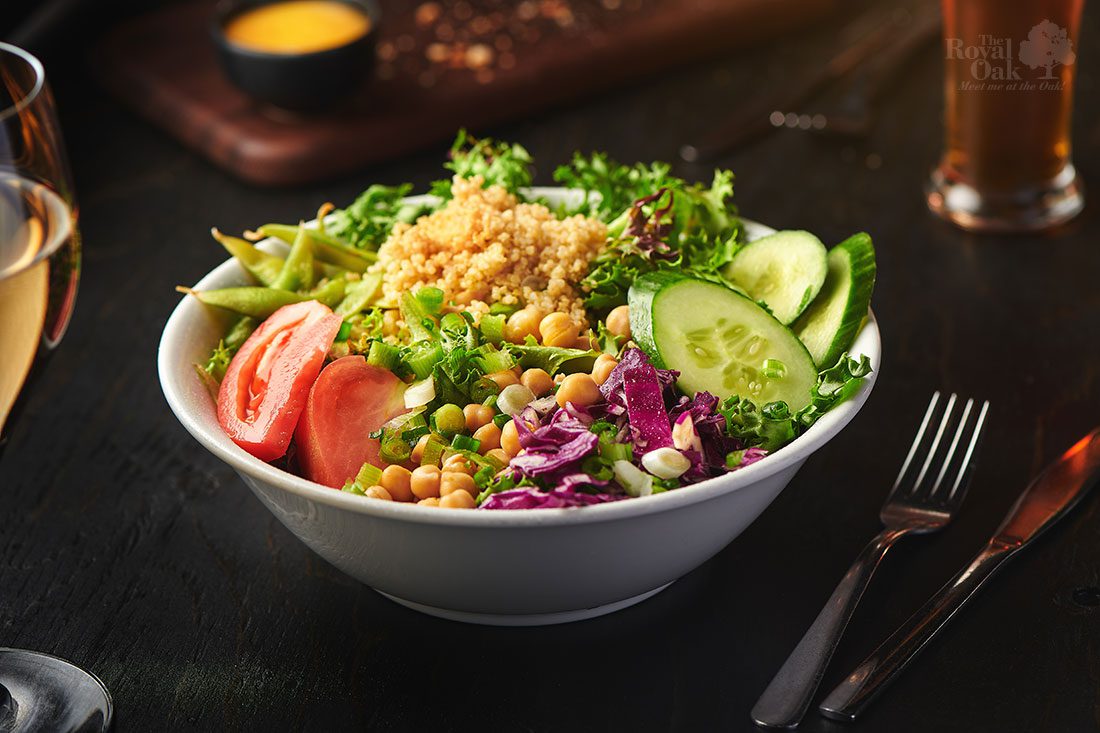 Did you know we have vegan and gluten-free options?
We have 12 locations in Ottawa and 2 in Whitby!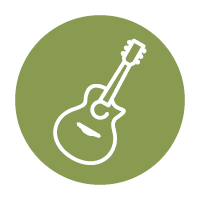 We ❤ Local Talent
Are you a musician, comedian, or have an idea for an event at any of our pubs? Then let us know!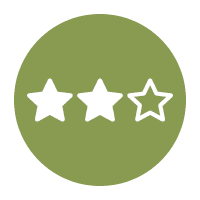 We're Listening
If you have any comments, good or bad, please let us know! We appreciate honest feedback.
BetterBeer.com
We are Certified Quality Draught Purveyors! We ensure that our pubs exceed BetterBeer's tough criteria.
Sign Up For Specials And Discounts 
Sign up to receive our monthly email specials and discounts.