We ❤ Local Sports Leagues
Do you have a sports league? Are you interested in partnering with the Royal Oak Pubs? We'd love to hear from you!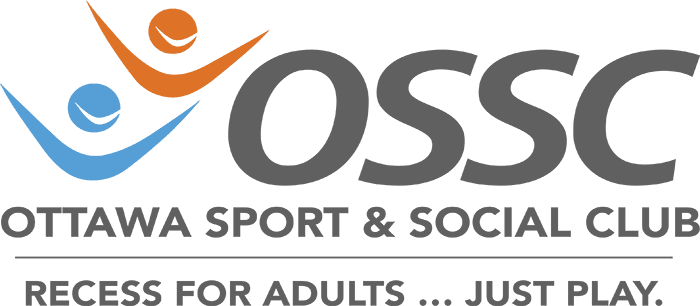 Member Benefits: After your games, meet your teammates and opponents at one of 12 Royal Oak OSSC Sponsor Bar locations. One person needs to show their OSSC Key Tag to get FREE FOOD.
3-5 players:*
Entitled to 1 plate of Regular Large Nachos
6-10 players:*
Entitled to 1 lb of Wings & Regular Large Nachos
* Minimum expenditure of $9 per person pre-tax
These tags can also be used on non-game nights with your buddies, providing the minimum people and expenditures are met.