Your Local Pub Since 1980 & Counting
It All Started…
April 24, 1980, 318 Bank Street in Ottawa, Ontario, would become the very first Royal Oak Pub to open it's doors. Owners John Thoday, Gordon Lilley, and John Howard had no idea they were creating a quintessential English pub but, forty years and 14 locations (12 in Ottawa and 2 in Whitby) later speaks to the success of their community based business.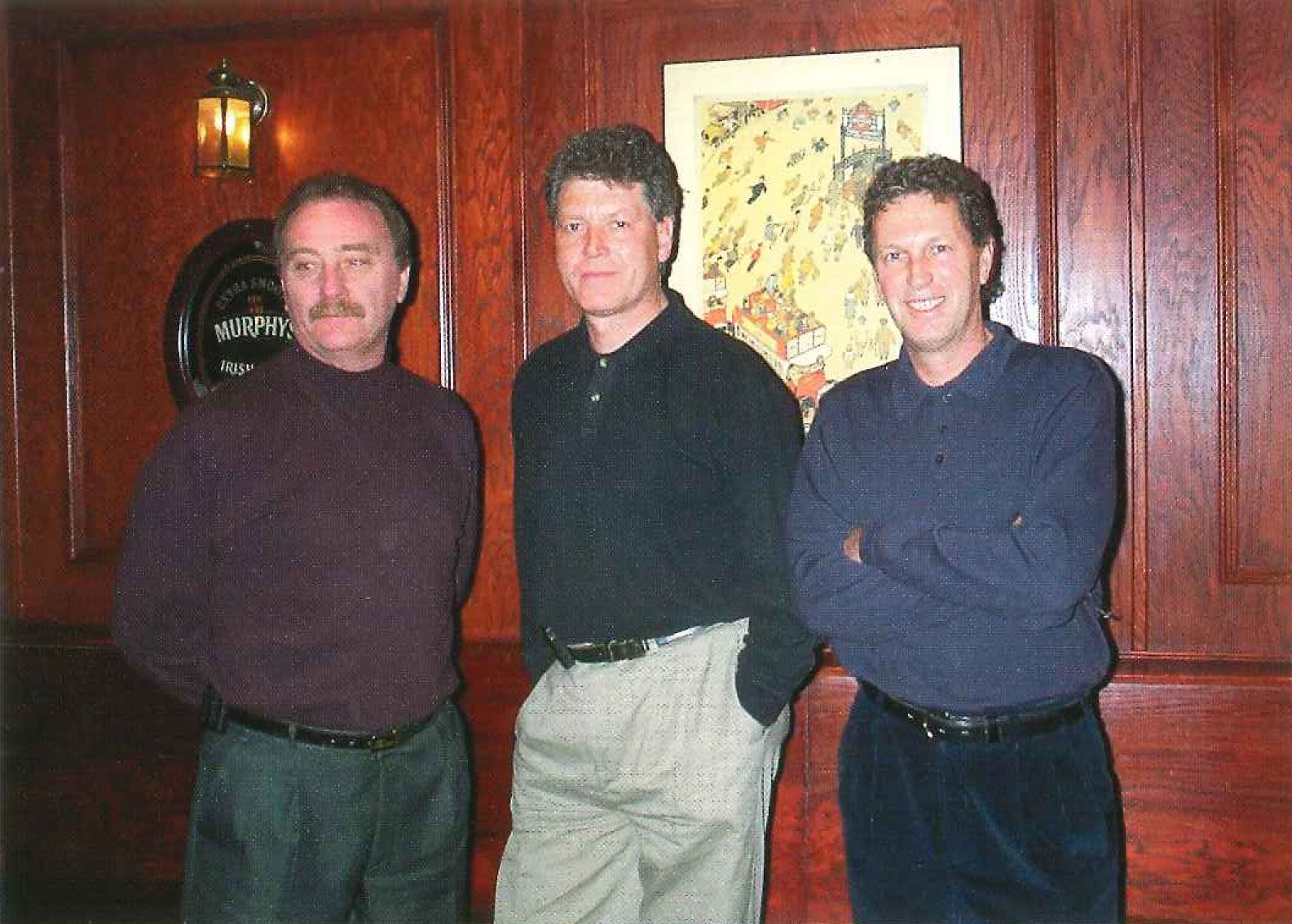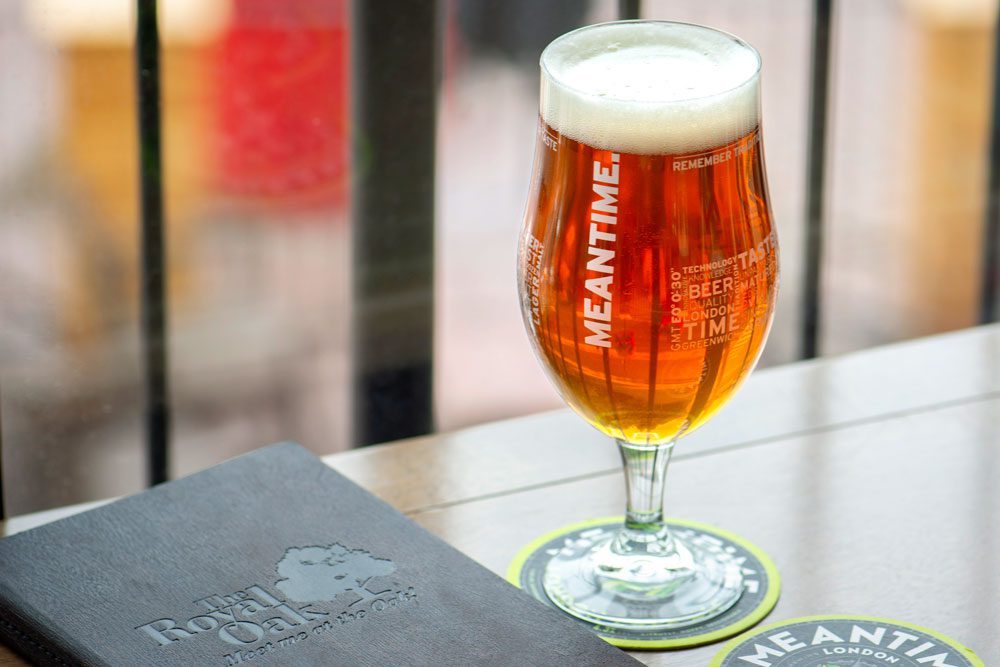 Though all Royal Oak Pubs have that local British pub feel, each is unique and tailored to the community they serve. From Stittsville, to Barrhaven, all the way to Orleans, you are guaranteed to find a pub to call your own. However, wherever you choose to amble in, the food and beer remain consistently top-notch. We are committed to serving quality draughts, so much so that we've partnered with BetterBeer.com to be audited each month to ensure their tough criteria is not only met but exceeded.
Community spirit is amplified annually on "Royal Oak Day" when, around May 25th, each pub holds a charity event to raise funds to donate to an organized charity of its choice. Some pubs extend the event for the week or even the whole month! Royal Oak Pubs as a group donates to fundraisers and charities such as Muscular Dystrophy Canada, The University Of Ottawa Heart Institute, LoveGives, and more! It's no wonder the community feeling is mutually enjoyed and appreciated when it comes to having a Royal Oak in your neighbourhood. Thank you for making Royal Oak your local pub since 1980. We look forward to serving our communities for many more years to come.
Sincerely, 
Your Royal Oak Pub Team