Bottled
Domestic
*Selection varies by pub.
Molson Canadian Coors Light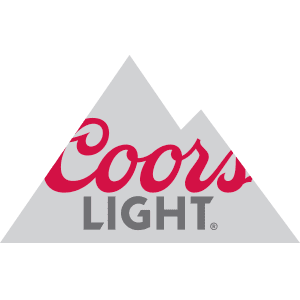 Molson Export
Budweiser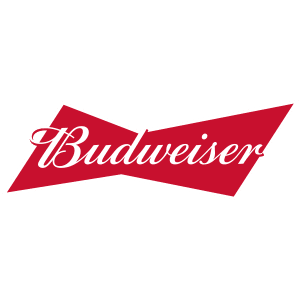 Bud Light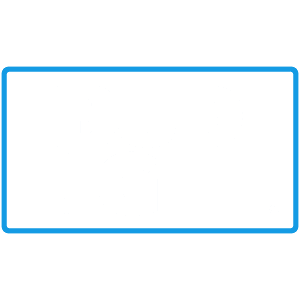 Labatt Blue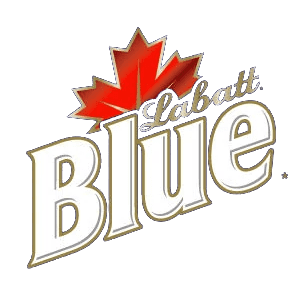 Premium
*Selection varies by pub
Miller Genuine Draught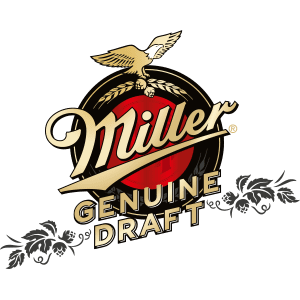 Alexander Keith's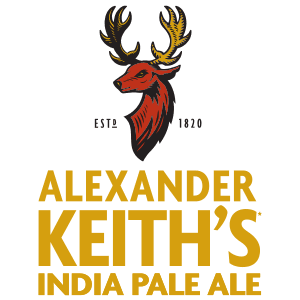 Imported
*Selection varies by pub
Heineken
Holland
Pale gold colour with some hoppy elements and a gentle bitter finish.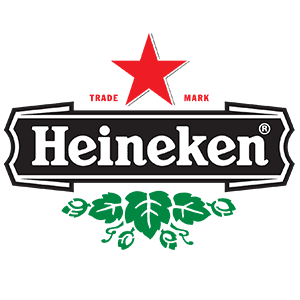 SOL
Mexico
A light golden lager that has an approachable, smooth and refreshing taste.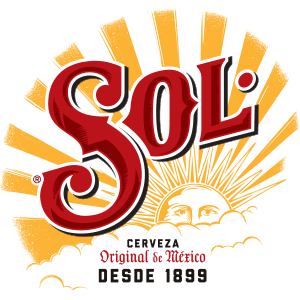 Non-Alcoholic
Heineken 0.0
Non-alcoholic
Heineken 0.0 is twice brewed fermented with Heineken's unique A-yeast from 100% natural ingredients with gentle alcohol removal and blending to achieve a fruity flavour and slight malty notes.
Icon Legend
Vegetarian
Vegan
Gluten-Free
Oak Favourite