Coolers & Ciders
Moosehead Grapefruit Radler
Light-bodied with flavours of fresh grapefruit juice and citrus zest, balanced by the lager's malty sweetness.
Molson Canadian Cider
Bright yellow-gold colour with a rim of fine bubbles. Sweet and rounded with flavours of apple sauce, pear puree and spice.
Smirnoff Ice
Cloudy white lime/lemonade with grapefruit/citrus flavours.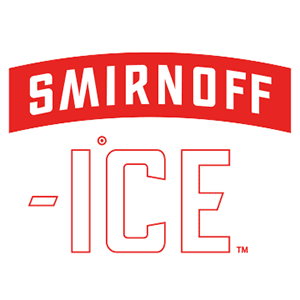 Smirnoff Ice Assorted Flavours
An opaque, citrus-flavoured beverage made with Smirnoff No 21 vodka.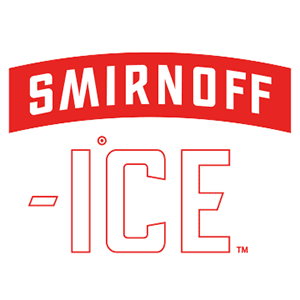 Smirnoff Ice Berry Blast
Limited edition Berry Blast loaded with sweet flavours of citrus, blue raspberry and cherry.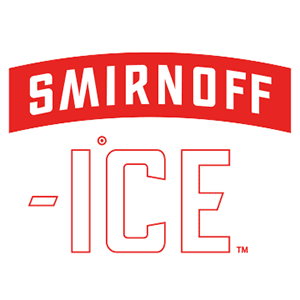 White Claw Hard Seltzer
Pure seltzer, a hint of fruit, and a dash of alcohol.
Vizzy Hard Seltzer
Sparkling hard seltzer available in assorted flavours.
Icon Legend
Vegetarian
Vegan
Gluten-Free
Oak Favourite